With schools going into lockdown and the chances of an extended Easter Holiday coming up, there's a desperate need for new ways to communicate with students – particularly those in their HSC years.
NSW Schools impacted by Coronavirus (COVID-19) now have at their disposal a staggering donation from Aussie company RØDE Microphones – $2 million worth of podcasting gear.
What on earth would a school do with podcasting gear you ask? Great question, now imaging a teacher recording a 15 minute lesson introduction, setting tasks for students.
Next imagine two teachers having a discussion about plans at the school and what students should know.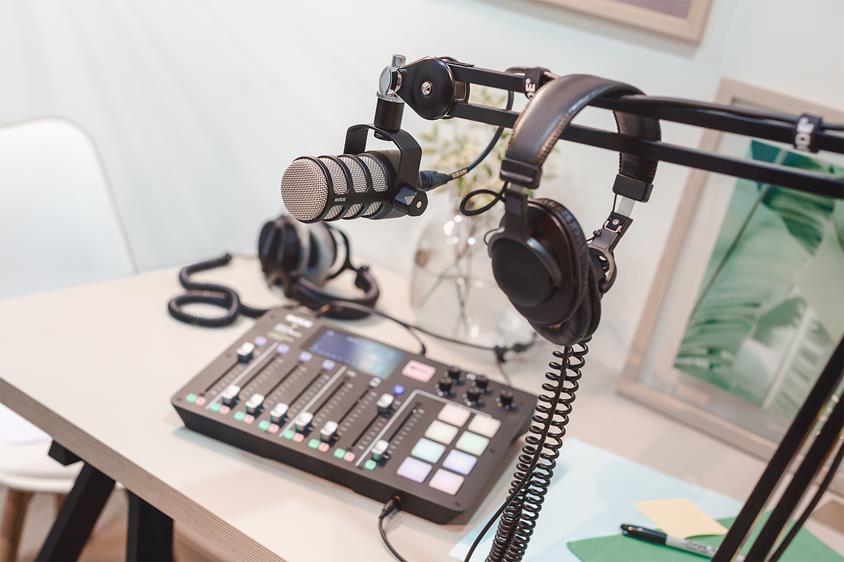 Those lessons or internal communications can be recorded, saved, and distributed as podcasts to fellow staff or students.
The thing about podcasts is, they are almost entirely universal. Smartphones today come with a podcast app to subscribe to shows, and there's no reason why a teacher's lesson couldn't be a show.
Any NSW Public High School can take part, ordering a complete podcasting kit directly from a new online portal on the RØDE website.
The kit includes the outstanding RØDECaster Pro mixing desk, as well as microphones and accessories to get you going.
As Rode says "This will give them the opportunity to record course material remotely in the event that their school is closed, and students are quarantined for an extended period of time."
"The potential impact of COVID-19 on education in Australia is enormous," says Peter Freedman AM, boss at RODE. "We have already seen some schools shut down due to fears of an outbreak and we can expect to see many more closures over the coming months. The ramifications this will have on students' learning is serious and I want to offer support to schools and to the Education Department in providing solutions."
"At the moment, Australia is scrambling to cope with the impact of COVID-19 across every aspect of day-to-day life," says Peter Freedman AM. "We know that schools in Australia are already feeling that impact. These closures could be devastating for students, particularly those in Year 12 taking their HSC exams later in the year, and we are offering a practical solution to help teachers minimise disruption to classes."
He continued, saying "Podcasting is the number one media format being consumed by school students right now. It's also an incredibly powerful teaching tool, and amidst the current crisis it's really an ideal platform to give students easy access to class material that they can engage with, in a way that is simple for teachers to create, even if they aren't audio experts."
An outstanding initiative from RODE, for which they should be congratulated.