Sharing files on Android has never been particularly easy, and we've seen many iterations of Google's attempts to improve it over the years. Today they've announced Nearby Sharing, a new, hopefully easy way to share files, links, pictures and more with people around you.
Nearby Share seems very similar to Apple's AirDrop feature for the iPhone in features and function. When you want to share, you simply tap the Share icon, then Nearby and find the person you want to share to.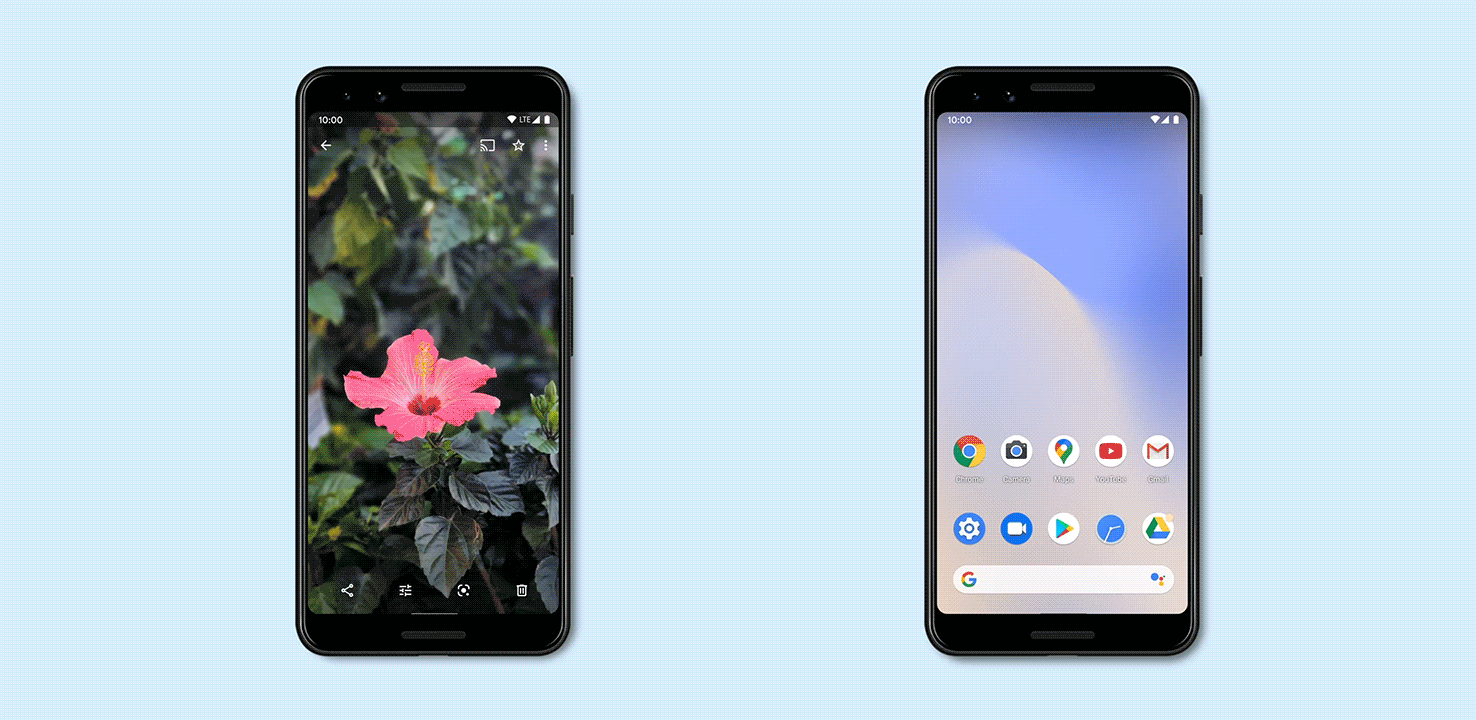 The Nearby Sharing feature works even when you're fully offline by utilising whichever protocol is available be it Bluetooth, Bluetooth Low Energy, WebRTC or peer-to-peer WiFi.
Google says Nearby Sharing is rolling out to Android 6.0+ phones today, though they did clarify that it's starting with Select Google Pixel and Samsung devices.
You don't need to know any of the details like phone number, email address or any contact information. You can also choose to be "hidden," so that you're visible to "some contacts" or visible to "all contacts," so you never receive files that you didn't ask for.
Google is also looking to expand this to Chromebooks in the coming months which will be a neat feature for those immersed in Google's eco-system.
At the moment the feature can't be used to share to iPhones, Macs or even Windows PC's, though code in Google's popular Chrome browser suggests Google may be able to shoehorn this feature in that way – but nothing official has been announced on that front.
Google's efforts at sharing have been many, and varied (remember Bump Sharing?), but they've never achieved the level of Apple's AirDrop. That feature is so easy to use it's no wonder Android users have been requesting it of Google for years.
Hopefully this works as advertised because it looks amazing, I've got a Pixel or 2 around here somewhere so I'll be testing this out ASAP. If you want to learn more there's a pretty good explainer here.