Sennheiser is a company steeped in history and tradition, their sound signature carries through every product and when you're celebrating 75 years why wouldn't you put that very anniversary into your products. That's what they've done with several products, including a new edition of their reference headphones the HD 800 S.
Just 750 sets of these stunning headphones will be created. They come in an exclusive matte gold colour, with a laser engraved serial number on the headband.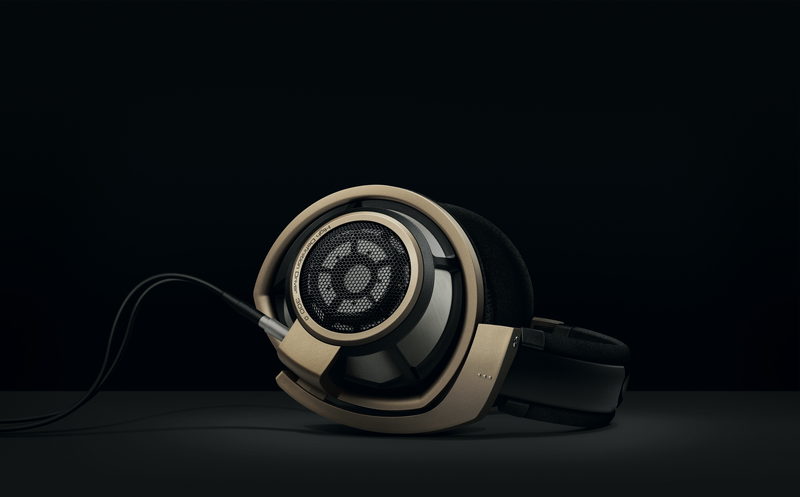 Dr. Andreas Sennheiser, co-CEO of Sennheiser said "Our 75-year history has not only been shaped by exceptional ideas and innovations, by taking on challenging projects and achieving numerous successes – above all, we are celebrating an enduring passion for great sound this year,"
Andreas, along with his brother Daniel are the third generation of the family to manage the company, Daniel saying of the launch "Our reference headphones HD 800 S are a testament to this passion that has been driving us for 75 years. They are cherished by audiophiles all over the world, so we wanted to celebrate our anniversary with a collector's edition of this very special model,"
A 56mm transducer is the diaphragm of the headphones, made of Sennheisers own duofol-transduce material to ensure an exact reproduction of music.
The frequency range goes from 4 to 51,000 Hz which is the thing that appeals to the audiophile.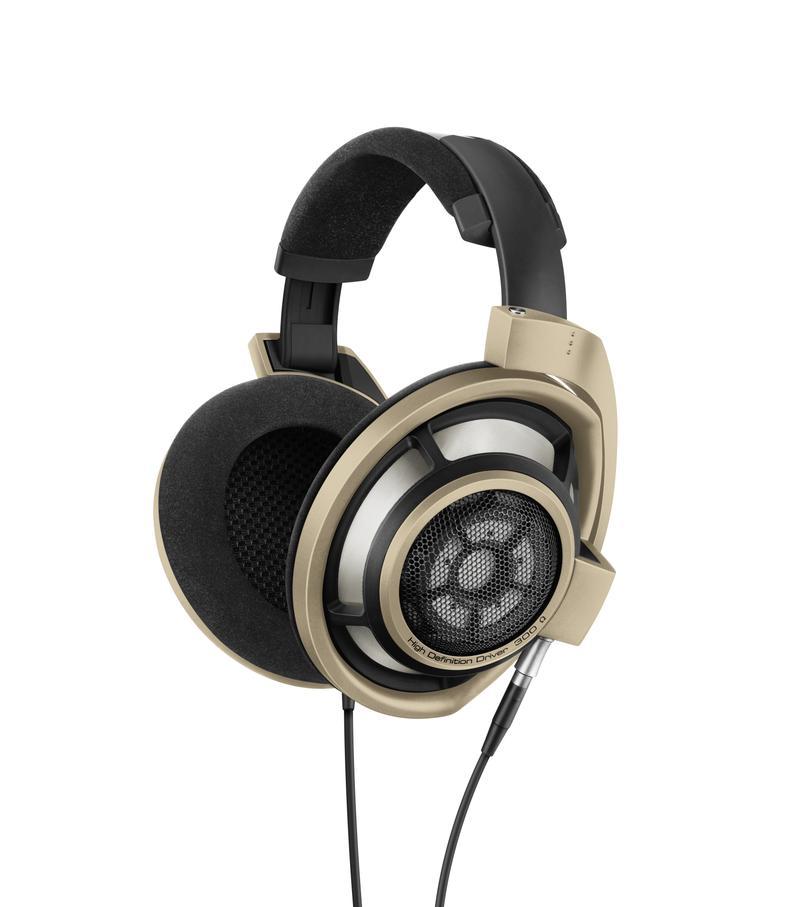 These look stunning, and you're going to want to be not just an audiophile but a passionate collector – they're now available for $2,599.95 at the Sennheiser online store (Free Shipping!) and selected retailers.
We'll have a more in-depth look at these beauties soon.